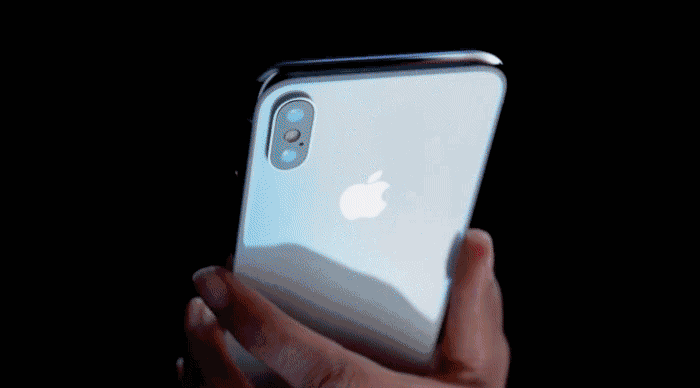 Digital devices define modernity; they are so immersive that each individual, living in modern society, be it in rural or urban areas, is equipped with cellphones, laptops or tablets. Therefore, as natural as it is, people have to, or are allured to update their devices as the new generation of products are launched. Some prefer to make the purchase immediately when available, while others are inclined to wait and see. I would like to side with the latter group.
First and foremost, price. Technological devices are entirely different from diamond, whose value would last long and price stays stable for a relative long period of time. They are typical commodities of trend: the price would plummet as time goes by.
Take the Samsung cellphones for an example. I was dazzled by the design of Galaxy Note Edge in 2014, since it was the first and only smart phone in the world with a curved screen on the right side. When it hit the market, I bought it for 8960 Hong Kong dollars with no hesitation, and only three months later, the price tag changed to 6280.
The lesson was too brutal, and some of my friends tried to persuade me that if I had bought an iPhone, the price would not have frustrated me to this extent. But the reality was that after iPhone 6s was released, the price of iPhone6 dipped as well. This is the rule of thumb: for money's sake, never buy a hi-tech product too soon.
But at the same time, iPhone X is a glamorous invention with stunningly attractive features, and consumers could hardly believe in what the advertisement proposes without seeing one of his or her friends using them. For example, a newly-added function is to provide portrait mode selfies; users are able to create beautiful selfies with sharp foregrounds and artfully blurred backgrounds, which traditionally could only be realized by SLR cameras. Also, both rear cameras have optical image stabilization and fast lenses for outstanding photos and videos even in low light. Taking both advantages and disadvantages into consideration, for a female shutterbug like me, iPhone X could be a desirable alternative to SLR cameras because of its lightness and portability. But for those who are not fond of photography, the demerits, which apparently are not demonstrated on the website, should be well considered before the purchase.
Second, for this new generation of tech-savviest people, they have to weigh the pros and cons of a device carefully to make a wise decision among countless options coming out every day, and this process usually consumes at least three to four months. iPhone X is a typical instance in this case. Albeit fascinating, iPhone X still bears some innate flaws due to its innovative design. Specifically, even though the device itself is claimed to be the display, it still has to leave out a tiny space to house front camera and sensors to enable face ID, which renders it hard to be compatible with applications released by third-parties. Also, the home-button free design is somehow uncomfortable to users who are used to pressing home button to return to the main interface.
As what has been discussed above, buying a technological device as soon as it is available is not wise, in that it was the most expensive on the first day of sale, and consumers should fully evaluate the product to see whether it suits them to the greatest extent.